Each week we'll cover all our posts and articles we've posted on the Hive ecosystem and blockchain.
Welcome to episode 001 of the Hive Weekly Roundup.
Don't know what Hive is? You can learn more about the Hive Ecosystem here.
The Hive Weekly Episode 001 – Week Ending August 21, 2021
Since this is our first post, I'm going to cover a little longer than one week in this post.
Travelfeed
As digital nomads, we've been on the road and have had plenty of adventures. Here's what I was sharing last week on Travelfeed. These posts are best viewed while using Travelfeed on the Hive blockchain.
If you love to travel and have stories to tell, I encourage you to sign up. You can make crypto for every post.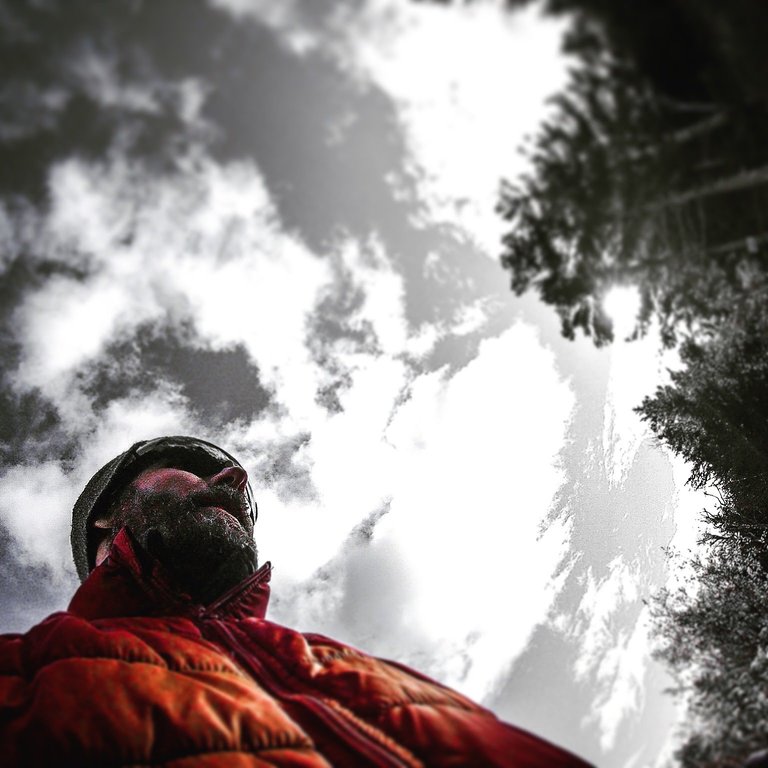 There is a huge area of the state that is covered by nature. Between the Catskill and Adirondack mountains you can hike, camp, and enjoy the outdoors every weekend year-round.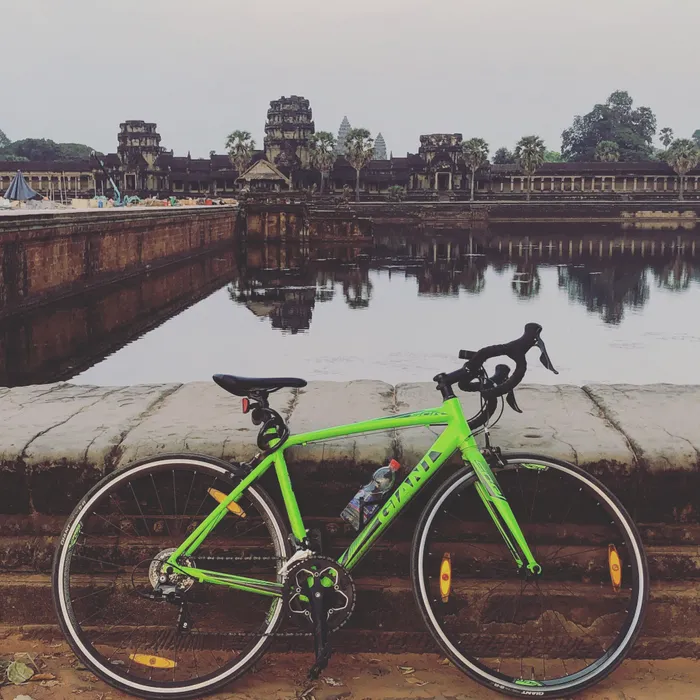 Biking is one of the best ways to get around Siem Reap. It's fast, affordable, and healthy. Even with current road conditions I still prefer to bike around town than use a tuk-tuk or motorbike.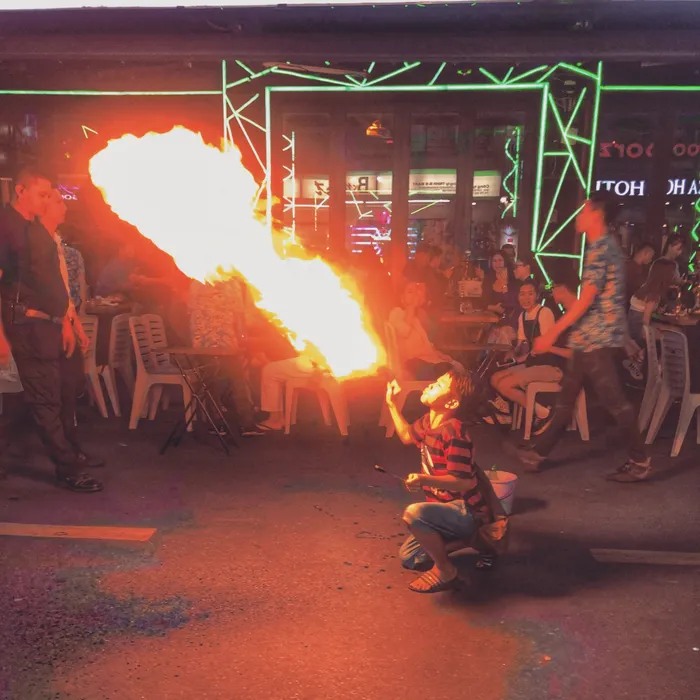 I'm starting a post series highlighting some of the amazing places
Each post will feature some photos and some backstory about what life was like on the road before the epidemic. Let's start the series with one of my favorite places, Bui Vien Street.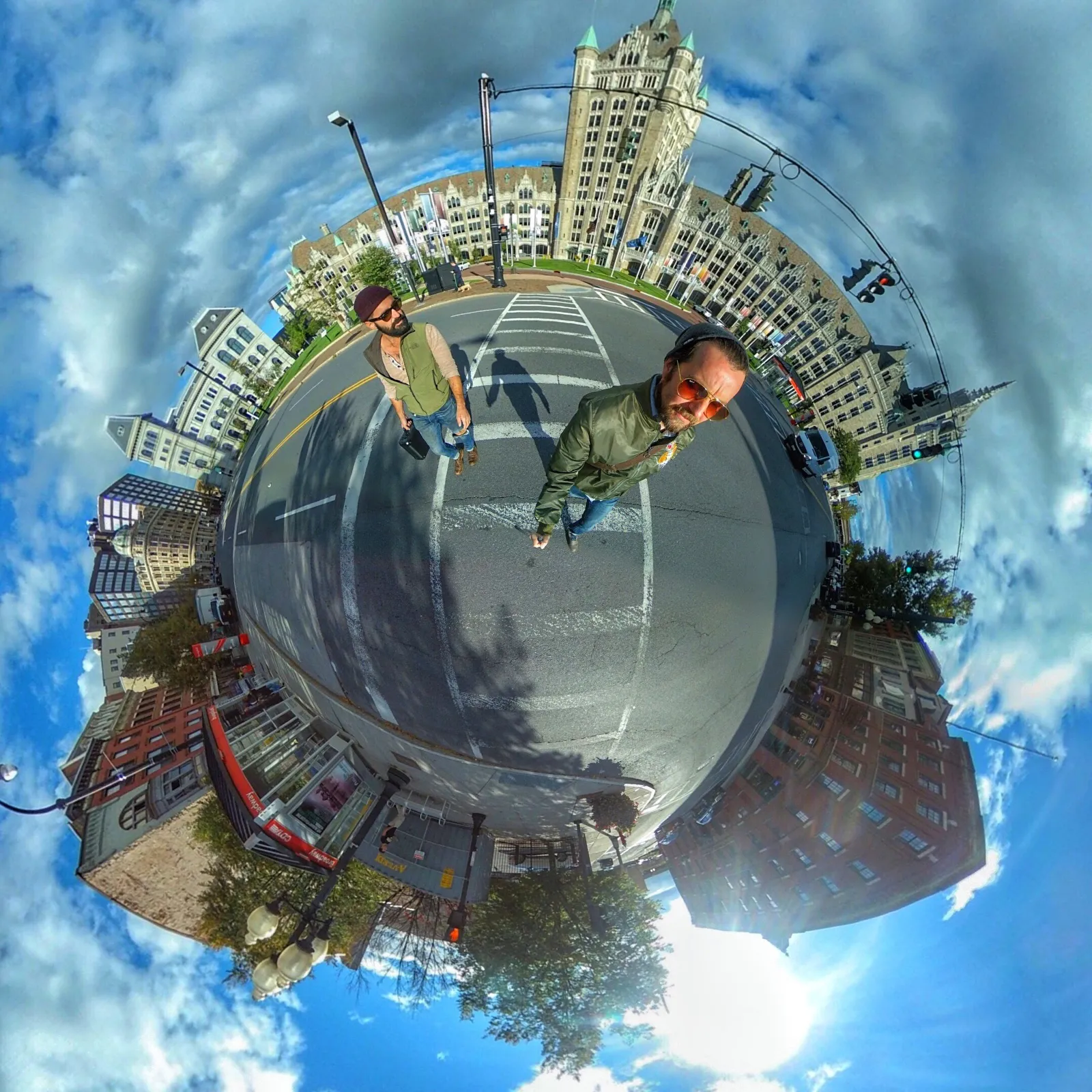 Beng on the road in Southeast Asia for the past two years has been an adventure. I enjoy every day and love the life I'm able to live here. But, I'm not gonna lie. I sometimes miss my hometown.
Hive and Splintertalk
I use Hive, Peakd, Ecency, and Splintertalk for all non-travel-related posts and articles. Splinteralk is exclusively for posts concerning the play2earn game Splinterlands.
Hive, Peakd, and Ecency all are community blogs with unique features. I haven't decided which one is best yet, so I will be posting to all three. No matter what community you post to, it will post to the other communities as well. This ensures your articles get as many views as possible. If you use the Hive network, which is your preferred posting site?
Today we'll share posts from Ecency.
Finished my first week and season in Splinterlands last week.
Completed the season with a respectable Silver I league rating and got some great rewards.
Marvel month is in full force over on VEVE Marketplace. After releasing their first Spider-man collectible, they followed up with these Captain America digital toys
I've been a semi-retired DJ for years. I love to provide the music and ambiance to nightclubs, parties, and festivals.
A short intro for my new friends on Hive.
Join Hive and Earn Crypto for Blogging
The biggest advantage of blogging the Hive Network is you gain cryptocurrency for every post. The site encourages and rewards well-developed and researched content. Once you register for one app on the network, you're registered for all the other apps. This makes logging in and signing up a snap.
If you're ready to sign up and be a part of the social media and gaming future click here to start onboarding.